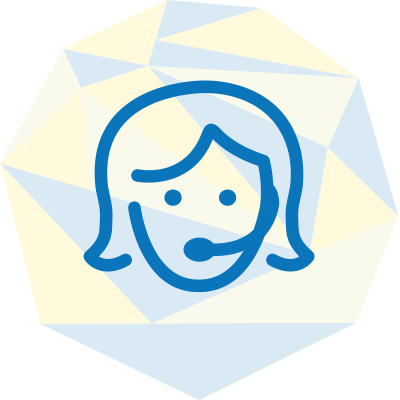 We pride ourselves on our impeccable reputation of being trustworthy, reliable and our outstanding customer service.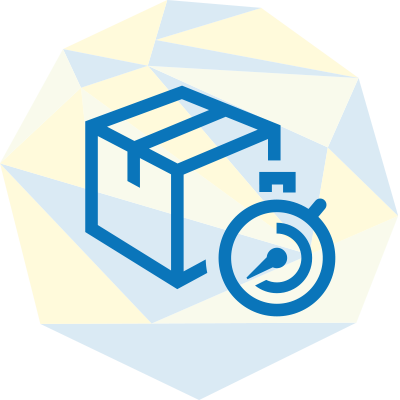 From passports to pallets, we are here to ensure that your load reaches its destination on time, every time.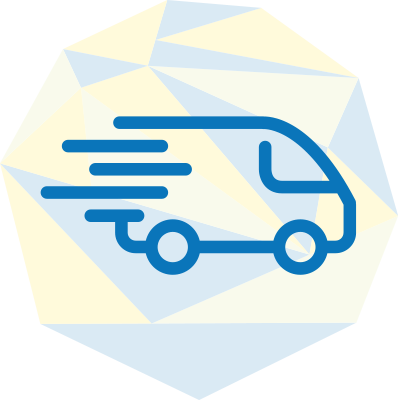 With our Same day, Next day and Round the clock services we guarantee to fill your requirements!